Spies at the San Diego Comic-Con
July 25th, 2007, posted by FofR | Digg This
Well. here is our first glimpse of what's in-store for us at Comic-Con, this time the Star Wars Blog were there in full strength to snap these first previews of the Hasbro Indiana Jones display. Check out their flickr gallery. And below are two of the previews, note the Indiana Jones poster on the left in the first shot.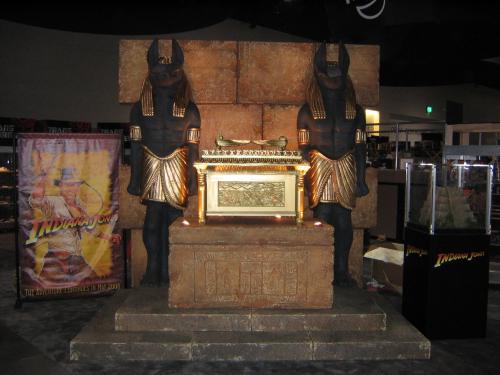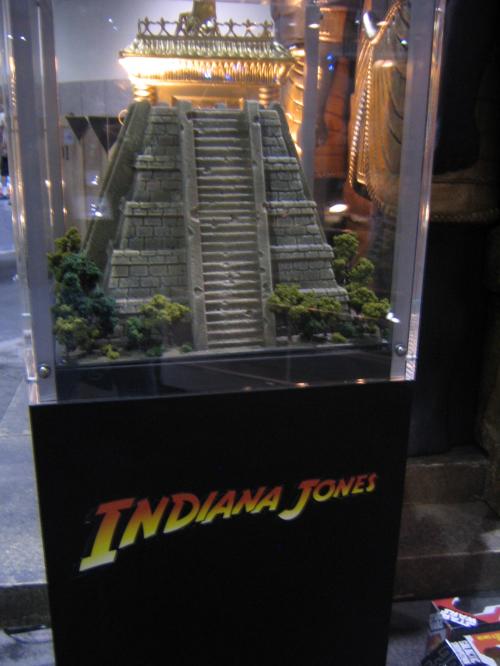 This Indy 4 MySpace blog also had what looks like a LucasFilm licensed promo for some new toys: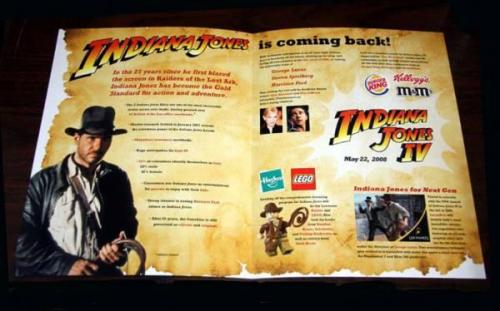 And on the same front, Sideshow Collectables have announced a license to produce Indiana Jones products.
Leave a Reply