Crystal Skull revealed…
February 6th, 2008, posted by FofR | Digg This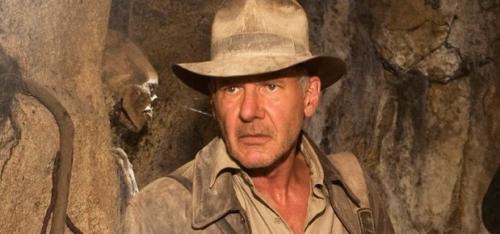 … and then covered up again as Paramount Pictures sweep across the internet in hopes of removing all references to it. I'm not going to post the SPOILER image here, but a couple of sites do still have the image up. (Bradley Cain's Blog, Dugg Mirror, Geeks of Doom, ATTUHome for instance). The picture above is NOT the skull image (which is much clearer, scarier and other-worldly) - it actually comes from the Official Pix blog,
The 11×14 inch Indiana Jones and the Kingdom of the Crystal Skull image will be limited to just 50 hand numbered pieces making it an instant collectible! Each of these hand signed photographs will come bagged, boarded, and include our numbered COA. Price: $459.99.
In other news, Empire have released a higher quality version of the Cate Blanchett image we have seen recently,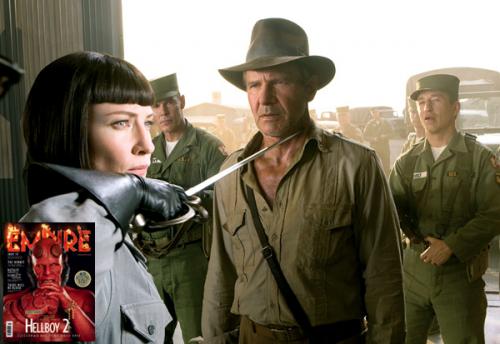 Thanks Guy for the heads-up.
Leave a Reply